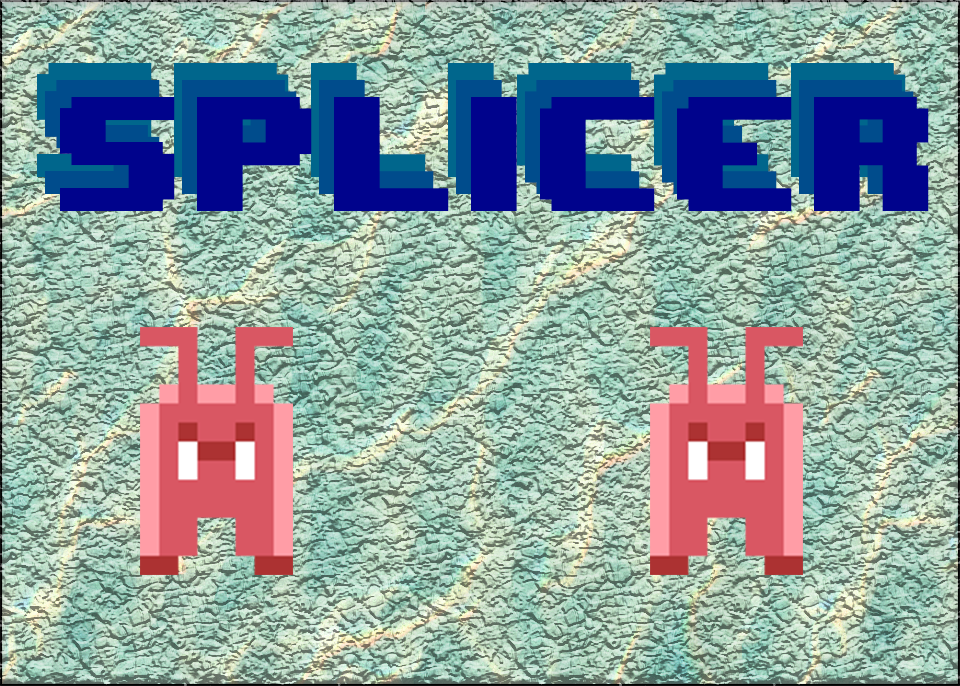 Splicer
You are a biologist splicing together different animals with different abilities. Try and splice together the right abilities to collect all chests. Don't worry about killing the little guys. You can always splice more later.
Controls:
'W', 'A', 'S', 'D' or arrow keys.
Press 'G' or ESC if you're stuck and it will kill your current critter.